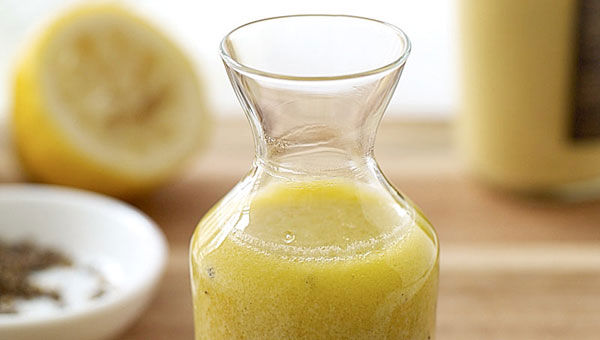 Vidal Ice Syrup Vinaigrette
INGREDIENTS:
3 tbsp Vidal Ice Syrup
½ tsp Dijon mustard
¼ tsp salt & pepper
1/3 cup olive oil
1 tbsp minced shallot
1 tbsp chopped fresh dill
Whisk Ice Syrup, mustard, salt & pepper until well combined. Slowly add oil while whisking, then stir in shallot and dill.

This is a great dressing for mixed greens with chopped pears, roasted pecans, and crumbled blue cheese or goat cheese.